This post is also available in:

English

Français (French)

Español (Spanish)
The Horti Generation blog is a personal initiative to talk and exchange about the horticulture industry and greenhouse technology on a new interface.

Indeed, the topics will be classified in three main themes dealing with living (animal / vegetal / others), construction and technology.

The objective of the blog is to present the world of the horticulture with a different perspective. I want to introduce what can be grown under greenhouses and how the technology can help us to monitor/control the climate while reducing energy consumption for example.

Moreover, I want to talk about broader topics related to agriculture such as biological control, soil sciences, growing media, intensive insect farming, composting, biomass drying under greenhouses…

Finally, the Horti Generation blog is the right support to share my international experiences, favorite articles and photos with you.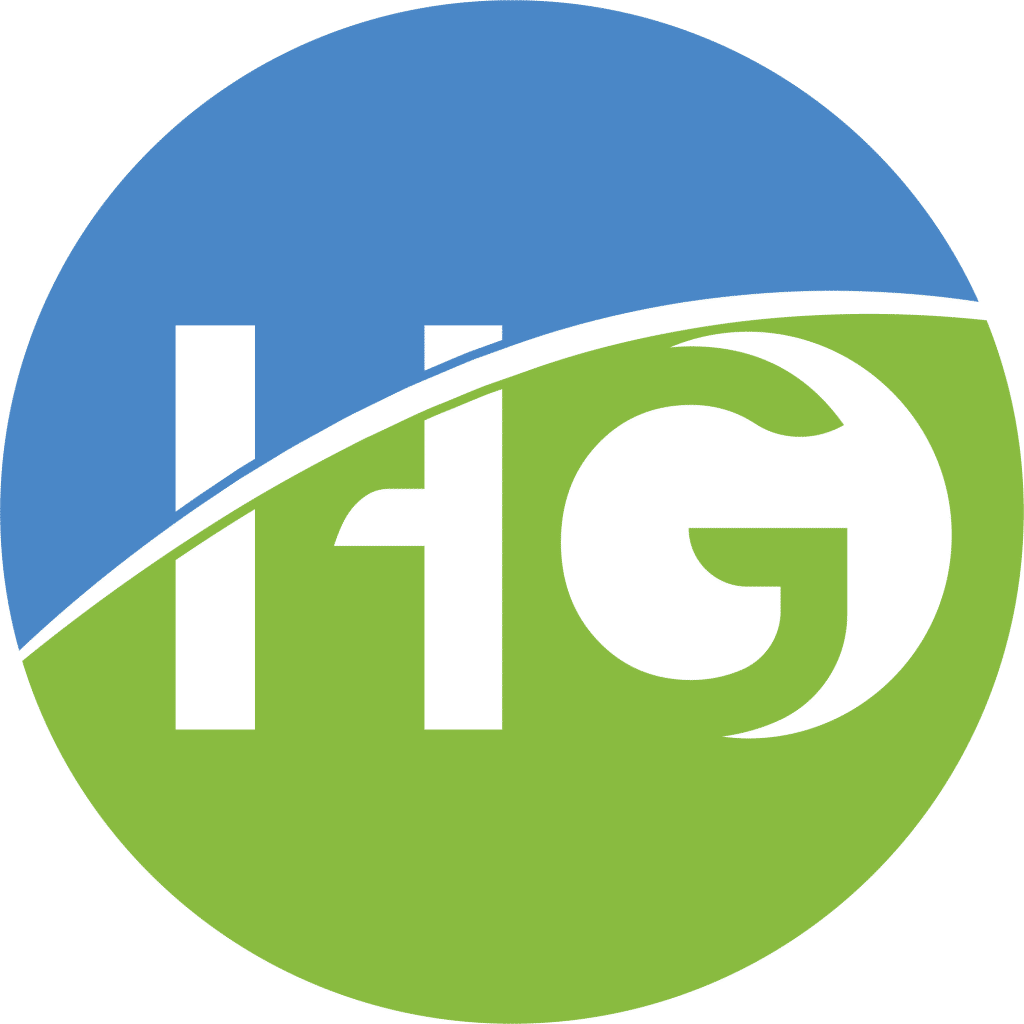 Copyright © 2022
Enjoy reading!

Corenthin (Félix) Chassouant