This post is also available in:

English

Français (French)
Quick update on the blog stats 📈
A new post to say thank you for your support. The number of new visitors has risen by over 150% in one year!
We are talking of about 34 000 new visitors in just 6 months in 2023 compared to 13 500 in 2022 (+150% more audience). The objective is to reach 100 000 new visitors this year…
It is also equivalent to 96 600 pages seen (+125%) on the blog compared to 42 900 in 2022 between January and July… The objective is to reach 200 000 pages seen this year…
January to July 2023 (blue) vs January to July 2022 (orange) below:

Most of the audience is coming from organic search, thanks to the blog's good referencing!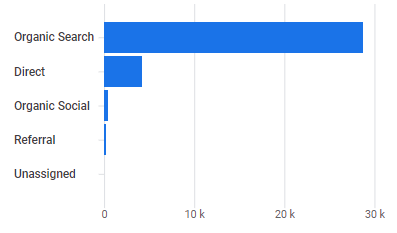 Regarding the readers origin, the main countries active on the blog this year in 2023 (first 6 months) are: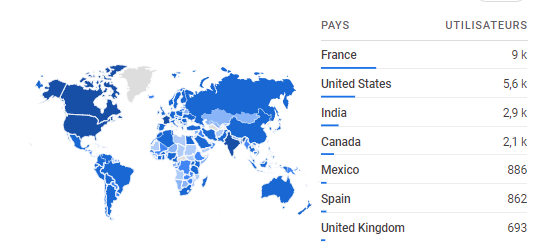 More detail on the first 6 months stats (Jan to July) of 2023 (figures in French):

– Bounce rate of 11,48% (excellent !)
– Average session time of 1,14min
– Number of session per user = 1,19

Become a Horti-Generation author
If you are looking to share an experience, a subject, photos or anything else related to the horticulture and greenhouse industry just contact me (write a comment, send an email through the contact form or just add me on LinkedIn).
It can be a good opportunity to contribute to the Horti-Generation community and get visibility on the internet. Indeed, your name and contact information will be available at the end of your article for the readers to be able to contact you.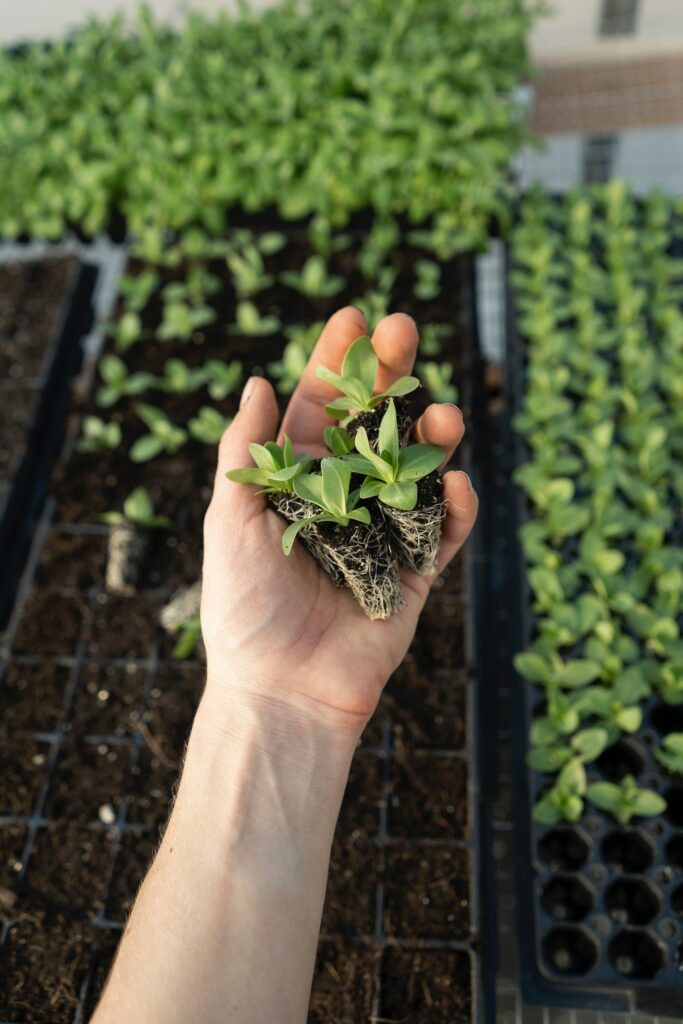 Welcome to the community and thank you again !

– Corenthin