This post is also available in:

English

Français (French)

Español (Spanish)
Introduction
Coconut fiber is a product resulting from the transformation of the coconut shell. It is communally called "coco peat" in the horticulture industry.
This substrate is made from the fibrous material between the outer shell and the coconut. It has a positive environment impact because for years the husks of coconuts were considered as waste. Now, we can talk about biomass valorization. Indeed, this process is less destructive than peat moss directly extracted from nature (more detail here).
Moreover, it allows to employ a lot of labor in countries where the problems related to poverty are important, this new industry creates a real parallel economy employing many people.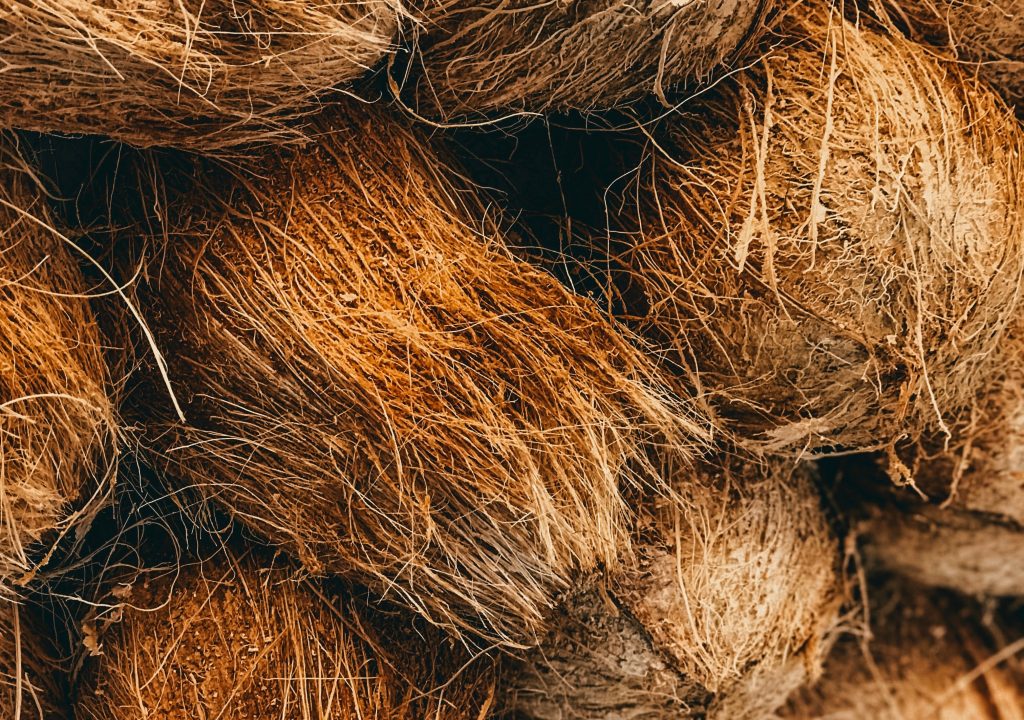 The main coco peat producers and exporters in the world are currently Sri Lanka, India, Brazil and Mexico.
A real alternative to peat moss
In the 1980s, coco coir was first used commercially in Holland to grow roses and lilies. This technique has shown quick and very convincing results. It has since been popularized especially by the hydroponic growers. What is more, coco fiber is 100% natural, fully recyclable and renewable.
On the other side, substrates made from peat moss have many agronomic qualities but the impact on peatlands is destructive and regulations are stricter (like in the UK for example) to protect these rare ecosystems.
The coco peat advantages for the growers
Coir fiber has tremendous water retention capabilities while promoting good drainage and aeration over time. According to Dr. Michael R. Evans of the University of Kansas, the water holding performance of coco coir (73 to 80%) are higher than peat moss (60 to 68%). In fact, the large particle sizes create air-filled macro pores while the pith of the coconut husk holds water.
Moreover, Coco peat has the characteristic of remaining aerated even after several irrigation. This substrate has a drier surface preventing damping-off and fungus gnat infestations
On the nutritional level, coconut fiber is rich in potassium, iron, manganese, copper and zinc. However, this will depend on the quality of the product. The leaching of nutrients is also reduced thanks to the physico-chemical qualities of the coconut fibres.
We can also say that coco fibers have a high cation exchange rate that allows it to store nutrients and release them when needed by the plants. The electrical conductivity (EC) of coco peat has been reported to range from 0.3 to 2.9 mmho/cm depending the product origin and supplier.
The pH of the coco fibers is typically around 5.8 to 6.9 a bit less acid than peat moss but it is also particularly suitable for growing berries (blueberries, raspberries…).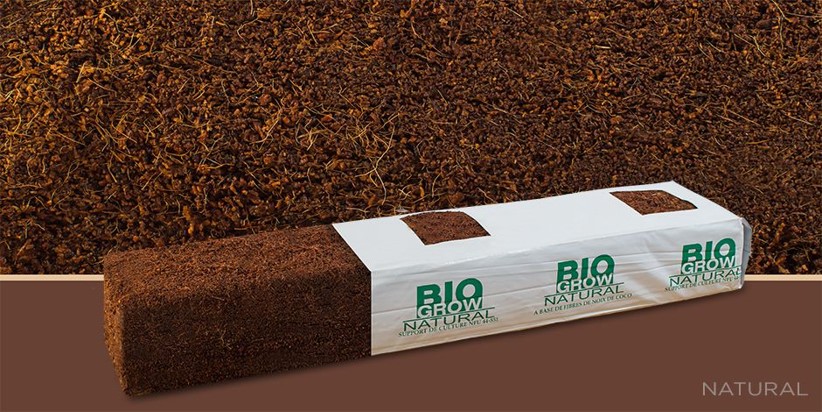 All of these properties listed above make coco products a real sustainable agronomic solution for greenhouse and indoor growers using hydroponic cultivation systems.
Sources:
Coco peat – Biogrow website:
https://bio-grow.com/en/biogrow/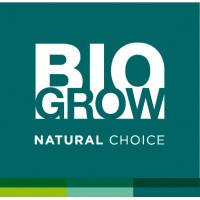 Greenhouse Management online | Section 5: Common Substrate Components
https://greenhouse.hosted.uark.edu/Unit07/Section05.html
Pourquoi tout le monde raffole de la fibre de coco? (French post)
https://www.aquaponie.fr/fibre-de-coco-aquaponie/