This post is also available in:

English
In 2019, I had the opportunity to travel for 10 days visiting a lot of greenhouse growers close to Seoul and in the Southern region. South-Korea is a developed and dynamic country investing a lot in technology.
The poly greenhouse market is dominated by local manufacturer and some imported structure from Spain mainly. However, most of the glasshouse for larger growing surface (2ha and more) are imported mostly from the Netherlands.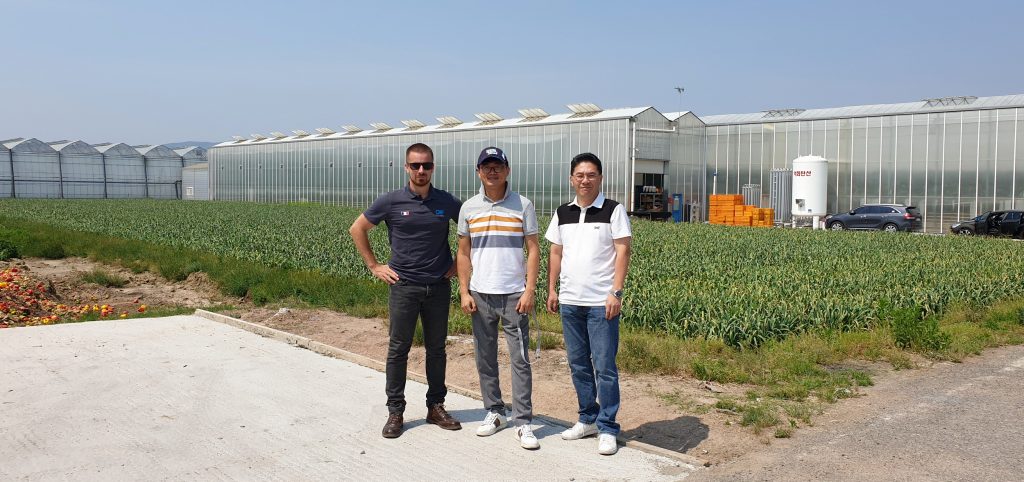 Photo credits: personal photos taken by Corenthin (Félix) Chassouant